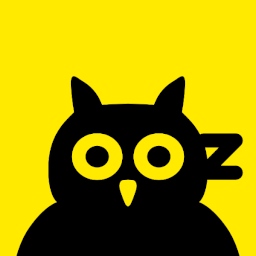 Feedback Friday
oz
, 2022-03-11
Twitter has the concept of "Follow Friday":
Each Friday, remind yourself to follow a new person
This appreciates the work of others, may extend your bubble and their reach
For Twitter and its users, this has the following effects:
Users get Dopamine kicks from gaining followers
Users engage more in the platform (spend more time there) by both posting more content and consuming more content
Better Way
A little reminder, this stuff was already possible is still possible with "web 1.0": via websites and emails, for instance.
Thus, I propose "Feedback Friday":
Each Friday, reach out to someone whose work you appreciate, who inspired you. Maybe give pointers if asked for
Use the preferred channel of the person you are contacting (email?)
Maybe only do so if they explicitly asked for it
...or you see, they could use a cheer-up!
Ping!
Over the course of the last two weeks, I got appreciative emails from jonathanwieben.com (a former colleague) and ohio.araw.xyz (someone from nearly the opposite of the planet, who has common interests). Thanks all!
Both motivated the heck out of me, to write more and get back to work!
Action!
Talk is cheap, so the last two weeks...
Sent a mail to Joshua (https://falseknees.com/) pointing out that we implemented one of his comics by accident with Handshake game. Checking and recognizing later comics, I noticed he's a quite famous person now. Not expecting a reply, the subject may have also been too "spammy". But I hope, if read, it puts a smile on his face!
Sent a ping to Melissa (https://gracefully-unsettled.com/, former colleague), who hasn't posted an update in a while, asking whether she's fine.
Go go!