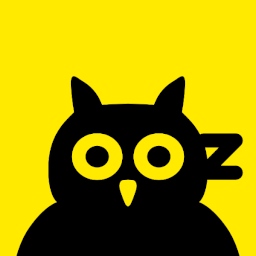 P. Levels: Startup Cycle and More
oz
, 2022-04-02
P. Levels pretty famous indie maker and digital nomad.
His startup cycle:
Idea
Build it!
Launch it!
Grow it!
Monetize!
Automate!
Exit!
His predictions:
Marriage is disappearing
Relationship churn is fast
Home ownership is disappearing
People will travel more
Different family units
The collective existential crisis due to automation
We have remote now, we want async
What hit home most for me: He adviced on building solutions to one's own problems. Then grow organically, e.g. by using the above formula. If others built solutions to all your problems already, you are likely boring and your life just isn't very original! Uff!