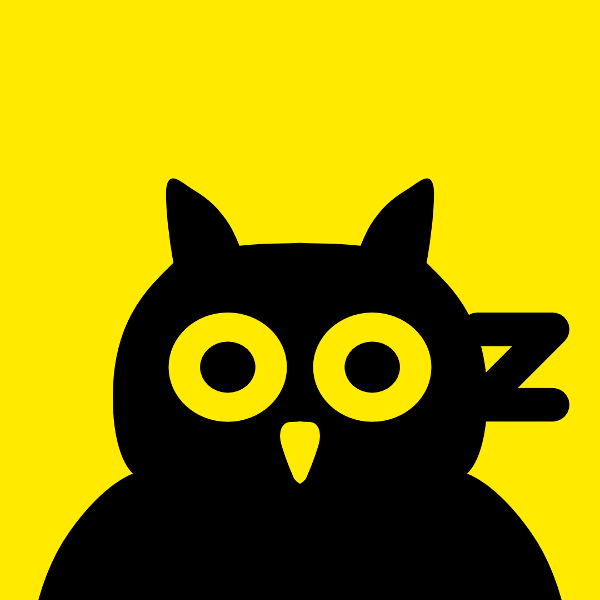 The Needle
oz
, 2019-04-28
The Needle is what you assemble and fly when you do not have the funding for a UniPod. Less pilot comfort, less armor, less weapons and fewer docking slots. It still gets the job done.
Instructions (includes part list)
Rendered images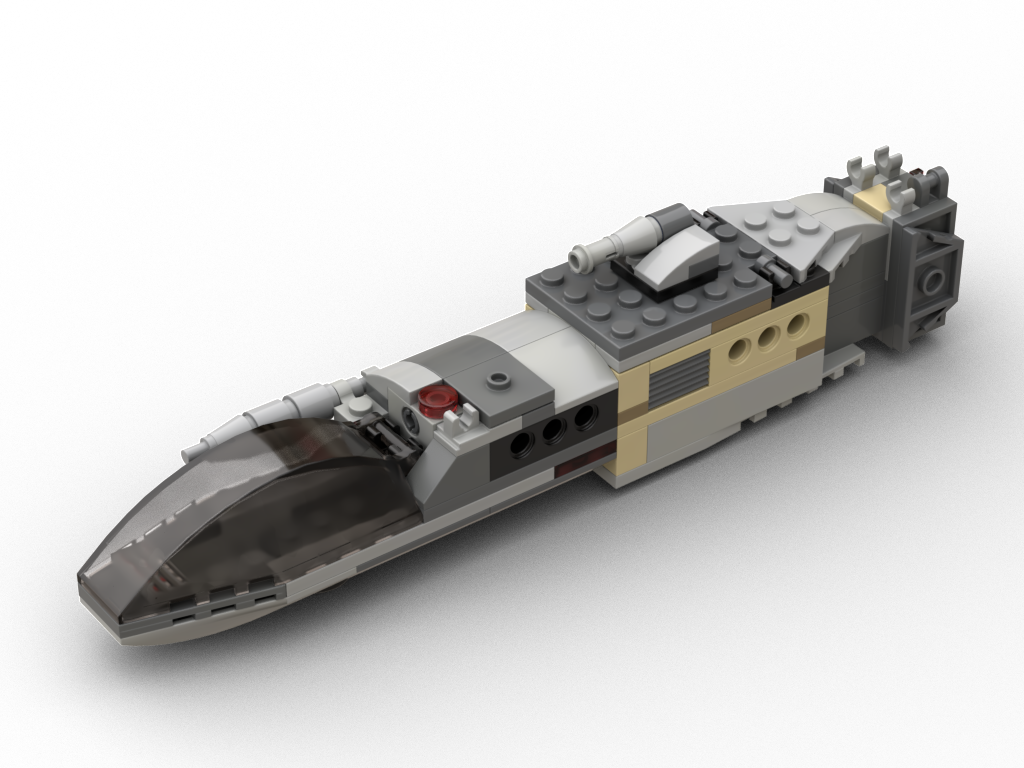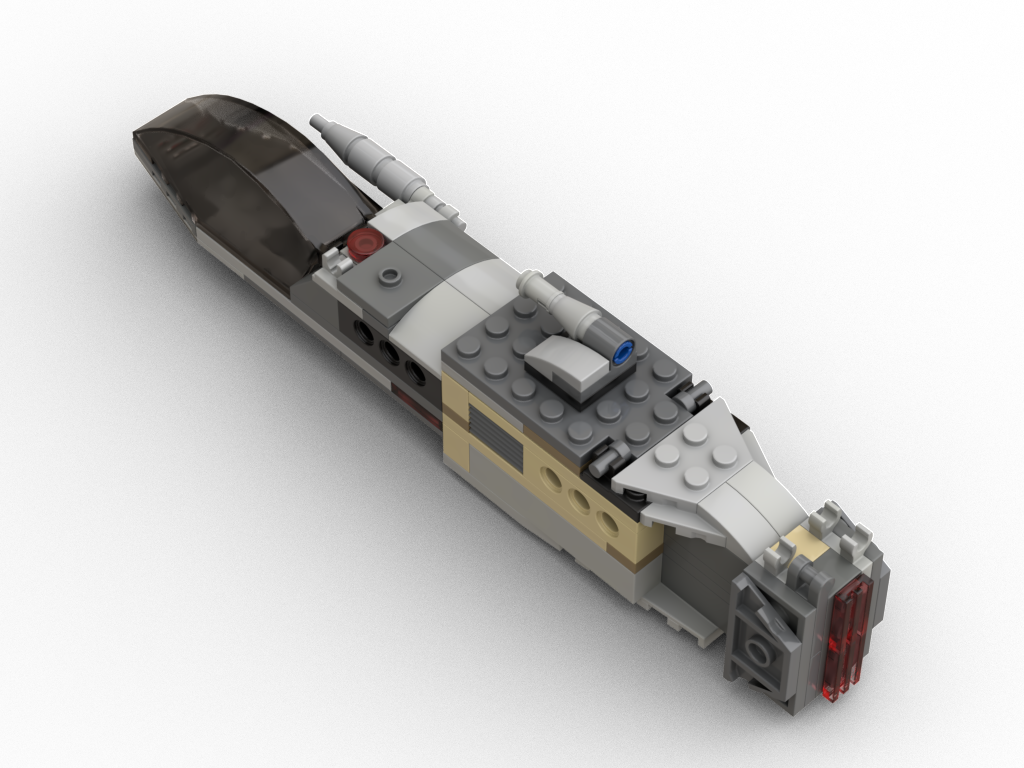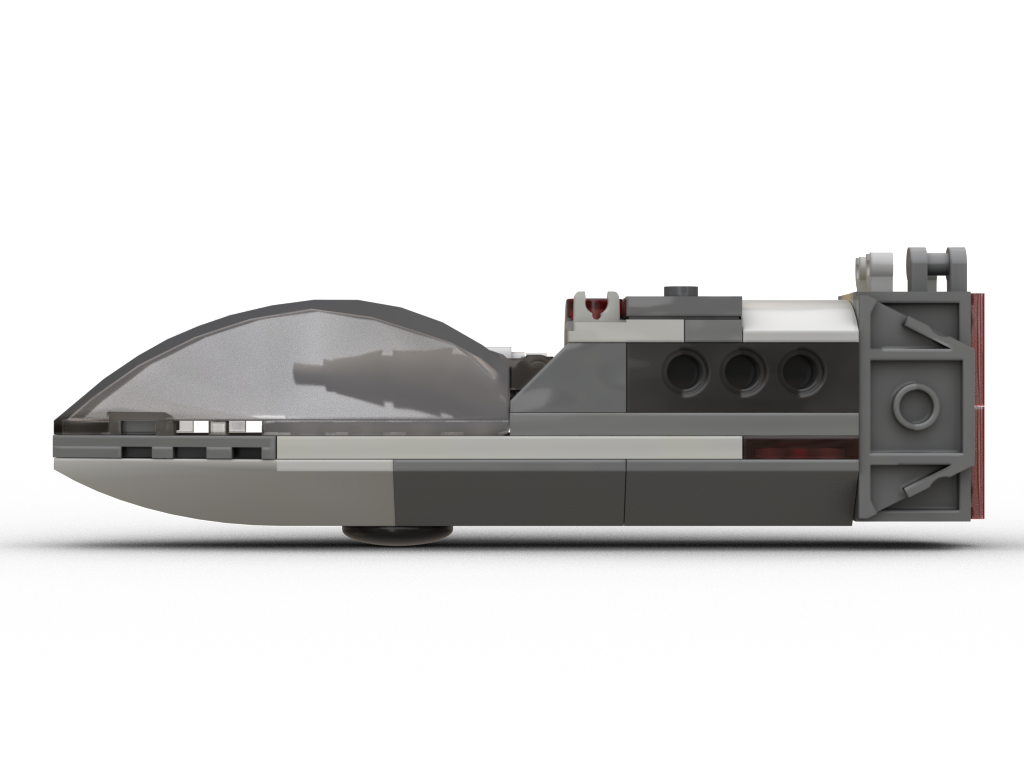 Features
Small cockpit pod with minimal pilot space
One cannon, a bot/light container docking port and one slot for minifigure gear
The engine provides more minifigure gear storage options. Alternatively the cannon can also be mounted on the engine
Cargo pod with turret and further connection points
The cockpit pod can be attached to the "Square Falcon"
The design shows some compromises made due to running out of suitable bricks due to having built the Mosquito, Wedge, UniPod before. It was originally intended to be the cockpit for the "Square Falcon".
The part base are various Lego Star Wars sets
Time needed to digitalize: ~40 minutes
Dimensions (fully assembled with cargo pod): 21x4x5cm, 97g, 91 parts, 52 distinct parts