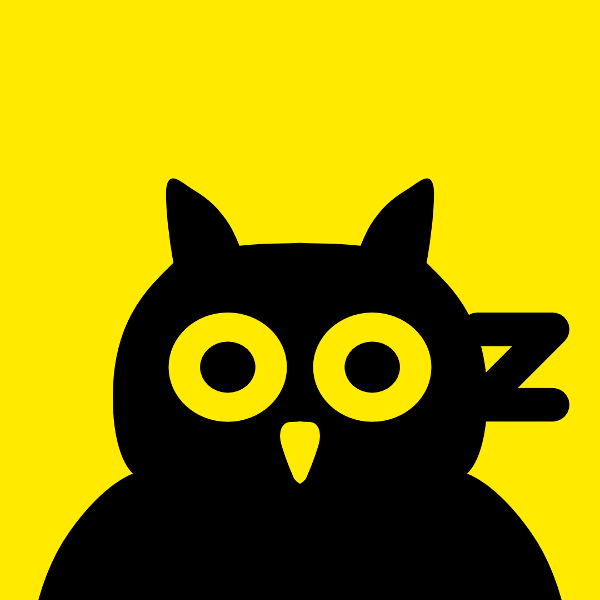 Lego Designs
My own Lego creations ("MOCs") with background information and instructions.
Spaceships
Other Vehicles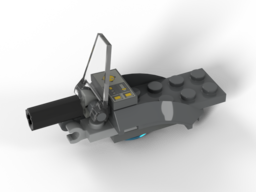 Structures
60th Anniversary Models
Alternative Builds and Modifications
Legacy
Models built only from old bricks:
Philosophy
Fictive abstraction over realism
Playable, functional, robust and can be moved conveniently
All designs are open for modification
Greeble is an afterthought and does not compromise the above in favor of more visual appeal or detail
Models for children, lore for adults
Design approach:
Focus on core idea or moving, functional parts first (e.g. cockpit, hatches, engine, trapdoors)!
Flesh out raw form!
Improve sturdiness!
Iterate!
All models are digitalized using BrickLink Studio.
Make sure to save regularly, since the software sometimes crashes under wine when making instructions!
Resize model photos:
mogrify -resize 1600 *.jpg
Resize thumbnails:
mogrify -resize 256 *.png
Thumbnails are in 4:3 format, 256x192 px
Rendering settings:
1024x768 size, "High" quality
"Transparent" background, "Floor shadow" enabled
Light: "Asteroid" (spaceships), "Dawn" (ship, atmospheric vehicles)
Material effects:

"UV Degradation" on, Min. 0.15, Max. 0.5
other effects off